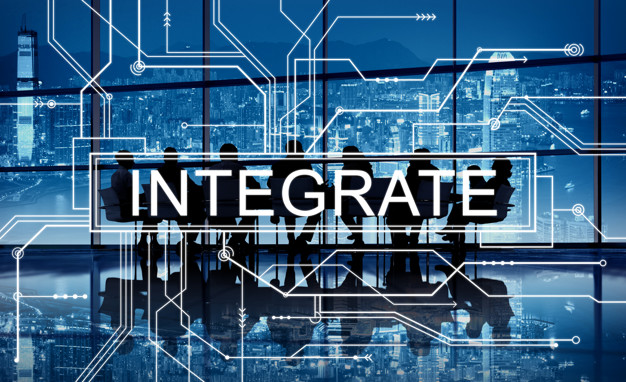 Odoo ERP Integration STRATEGY:
We need to understand the need of Odoo ERP Integration. An ERP system has primary purpose the primary purpose of an ERP system is to automate the business workflow and make the process easy and less time consuming to increase business efficiency and provide better visibility. And one more primary need of companies to integrate ERP system is they want to meet growing business needs.

Our approach to integrate Odoo ERP ensures that your entire business applications integrated and developed within the context of the business rather than in isolation! Our aim is to fulfill the business requirements within the level of the enterprise.

Kindly contact us for Odoo Integration with third party Software.