Odoo New Apps Development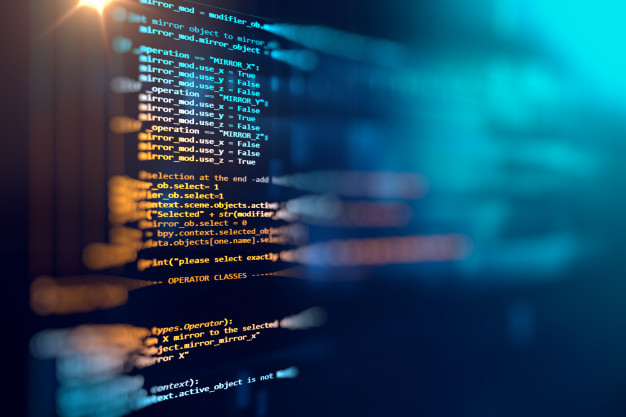 Odoo Apps Development Service:
Does your Odoo ERP require a custom functionality or unique special custom feature that cannot be solved with current Odoo ERP modules?, If so, we can help! our Odoo ERP module development experts will develop a custom module that will get the job done!
Our team of Odoo ERP Module developers strives hard to meet client requirements from the simplest to the toughest projects. We not only deliver the output in the same way as our client's desire but also provide maximum benefits with aspired outcomes.

Our entire team of Odoo ERP experts endeavours to appear with the module development services that perfectly reflect their expertise, efficiency and reliability of work. To retain our valuable relationship with customers, we keep ourselves updated with the recent modules and themes.

Our Experts implement your Business Requirements:
If you are looking for a high-skilled Odoo ERP module developer or a team of developers kindly contact us right now to the right company for your custom Odoo ERP module development requirements. Get in touch today and request our services at affordable pricing. Our developers have strong expertise in the old to latest versions of Odoo ERP development and they are capable of developing high quality Odoo ERP modules as per your requirements .
We are always here to help you for any questions about our custom plugin service, don't hesitate to ask. Please fill the below form, to contact us.