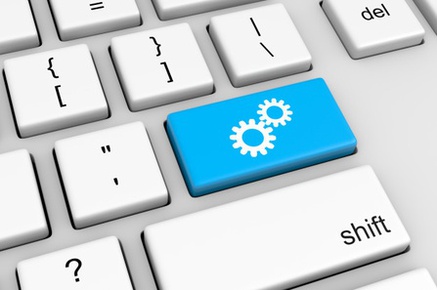 Understanding ERP Configuration:
ERP configuration is one of the most crucial steps in your implementation process. Part of what makes ERP systems effective with improving productivity and efficiencies within an organization is that it's not a one size fits all product. For every organization, ERP software will function differently to best meet your company's own data, parameters, fields and workflow in order to ensure that your employees are receiving and sharing accurate information with one another.

Needs of ERP Configuration :


Proper configuration of your ERP system is crucial for ensuring both financial and reporting accuracy within your company. Prior to implementing an ERP software, start by finding an ERP platform that best matches with your business processes and understand the needs of each of your department as well. Failure to do can result in spending thousands of wasted dollars on ERP add-ons and additional customisation . Kindly contact use for make a ERP configuration for your business requisition point of view, our expert will help you.