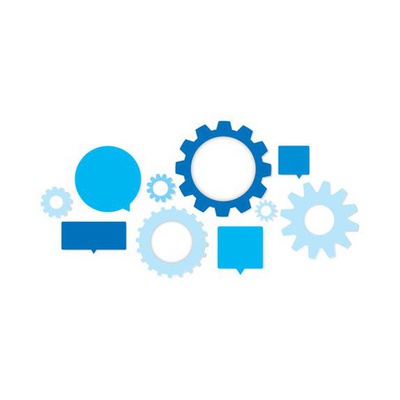 What is customisation of an ERP System?

Customisation of ERP means making some changes in erp system according to the need of your organisation . Customisation is the very attractive feature of ERP System.

Odoo Customisation is one of those difficult assignments in the ERP business . Some may opt-out of the box solution, yet that may get with new issues in the later run after some time. Organisations should take note that heavy customisation can lead to hampering of the standard workflow of the system. However, few amendments can be done so as to make it match the business need. odoo customisation has a huge amount of advantages and can really automate and streamline the business procedure of the organisation/business association. The major benefit is if is tweaked by the necessities of the organisation, huge amounts of dissatisfaction and training endeavours can be limited in a business.
Advantage & Benefits of Customise ERP software ?
> With customised ERP software, you don't need to change the business flows which means ERP software are implemented as per your requirements so that increase life for software.
> ERP customisation helps you in removing the unwanted or unnecessary features, further, it also minimises the confusions among other departments
> No chance of bug because it is developed as per the customer requirements.
> Deployment and service Support will be more personal in customise software.
If you are looking for a custom ERP solution for your company, you can contact and reach us. We are ready to understand your needs and will give you best solution to meet up your requirements.